Ready for support, right now?
Find the course that's right for your season of life.
PREGNANCY - POSTPARTUM - PARENTING - INFERTILITY - LOSS
Learn how to cope, thrive, and love your current season of life. No wait.
Real therapists. Real help. Really.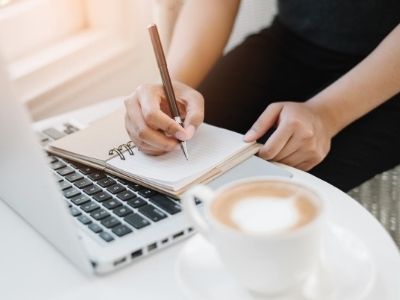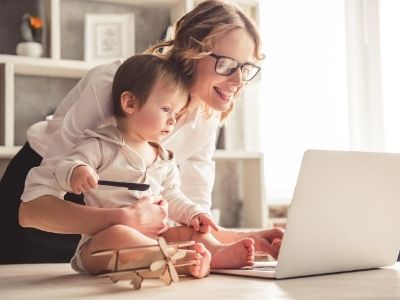 Welcome to Ready Nest Online
Ready Nest Counselors are trained experts in "perinatal" mental health. (That's just a fancy word for before/after birth and all the craziness in between.)
Each course is designed to help you through a specific milestone, making the most of this time in your life.
Cheaper than therapy, better than self-help.
We're here for you, wherever you are.